An overview of my background.
As a trained storyteller and content creator, my expertise lies in creating actionable digital marketing strategies for a wide range of brands. To do this, I leverage marketing, digital technologies, content messaging platforms and social networking communities to distribute compelling content.
I combine a love of storytelling with a knack for digital marketing strategy.
Whether crafting an inspiring article, relating a particular message or communicating a brand's story, I believe it's the content that compels the audience.
I have experience.
Since the start, my career has offered me diverse opportunities to apply my love for writing in unique ways. In so doing, my expertise has expanded beyond the written word to include any storyteller's mechanism. My expertise includes: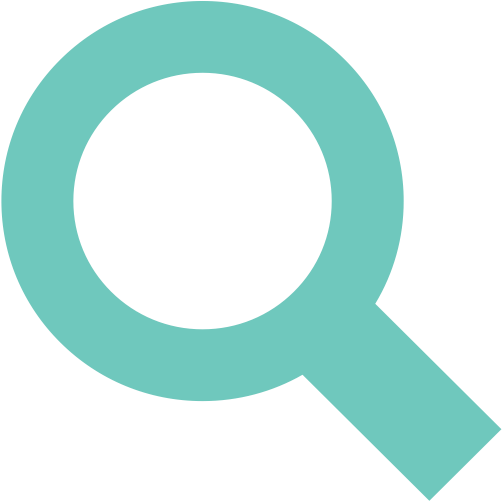 DIGITAL STRATEGY
integrated strategic planning, tactical implementation, data and performance analysis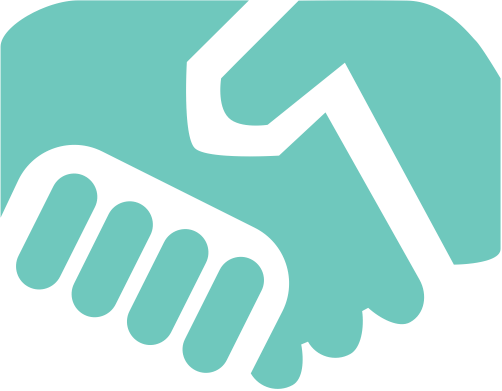 CLIENT SERVICES
client strategy, account and relationship management, client communication, new business development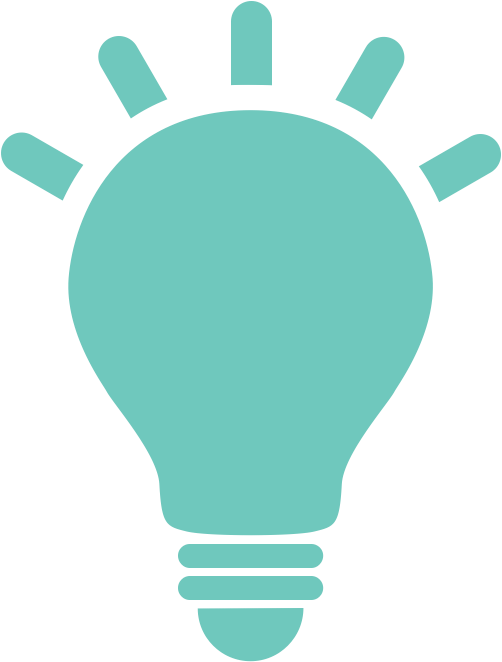 CONTENT DEVELOPMENT
content strategy, message platform articulation, editorial planning, SEO optimization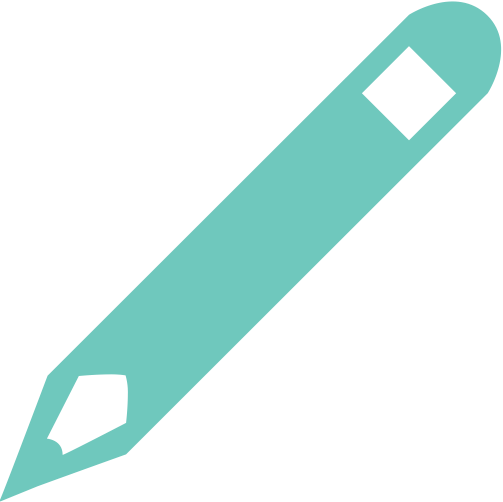 PROFESSIONAL WRITING
award-winning feature and column writing, hyperlocal community journalism, brand storytelling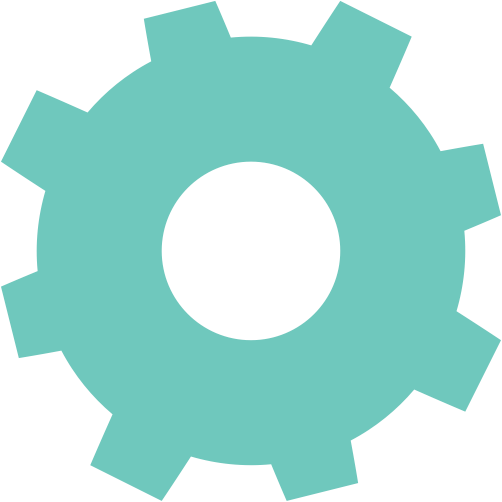 WEBSITE DESIGN
website content strategy, site layout and design, site optimization, CMS management, WordPress support

LEADERSHIP + TRAINING
vision planning, team management and relationship building, coaching and mentorship, training development
I've worked with all sorts of brands.
Hailing from a professional journalism background, I've been successful in applying my love for all things content to a marketing career path. With that, I've been able to work with some pretty impressive brands. Here are just a few: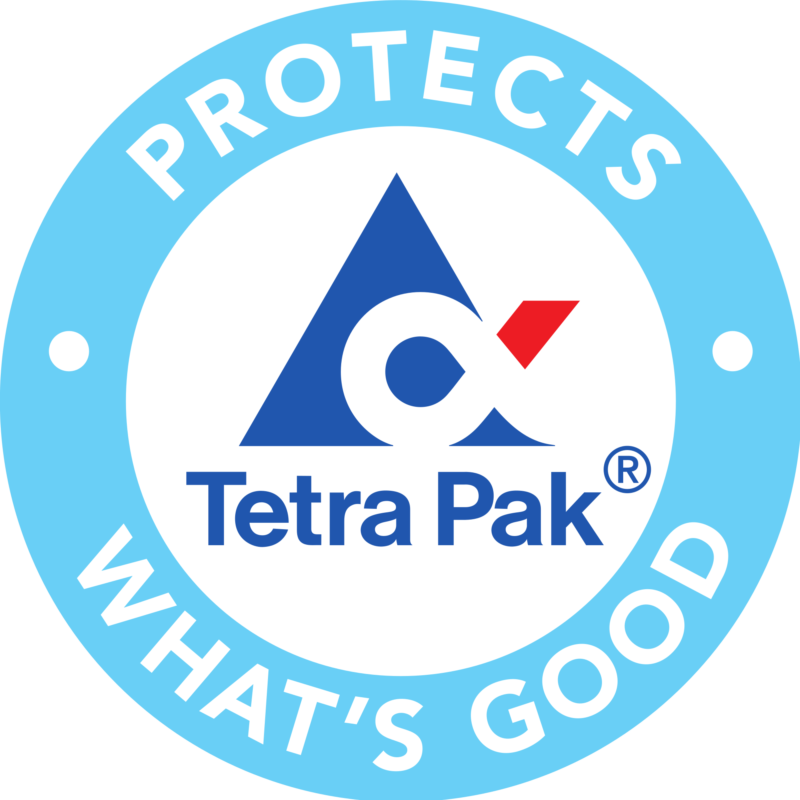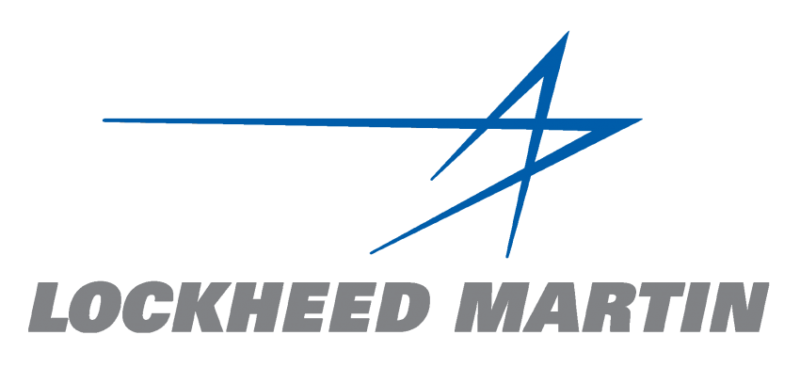 I have diverse knowledge.
Having worked across a number of publishing firms, marketing agencies and client brands, I have knowledge in various industries and markets.
consumer goods (cpg)
housing & real estate
food & beverage
luxury brands
health care, medical & pharmaceutical
retail
banking & financial
aerospace
b2c & b2b
startup & technology
recruitment
I've demonstrated results.
Not to toot my own horn, I have a proven track record in leading results-oriented strategies across clients and industries. That leadership has resulted in:
Strategy + Execution
Implemented nationwide content development and social promotion strategy that engaged and cultivated existing customers » Tetra Pak
Developed global content awareness strategy combining employer brand content, career site and integrated promotional tactics » Procter & Gamble
Social Community Building
37k+ social community serving B2C wedding audience, a 3035% increase in a year » David Tutera Embellish
20k engaged active social fans of 80k local community » LoganSquarist

Website Traffic
12% of all referral traffic sourced from social channels and blog promotions for B2B email tech company » SimpleRelevance
Email Marketing
+37% open rate and +13% CTR resulting in 46% total traffic for Chicago-based luxury interior design industry » Jessica Lagrange Interiors
+31% open rate and +21% CTR resulting in 6% total traffic for B2B inside sales market » Acquirent
Content Development
Developed award-winning feature and industry-first column » Skin Inc. magazine
I make [ lots of ] stuff.
My portfolio encompasses more than a decade of a career focused on telling stories. From trade publication feature stories to content marketing solutions, I've spent a lot of time with the written word.