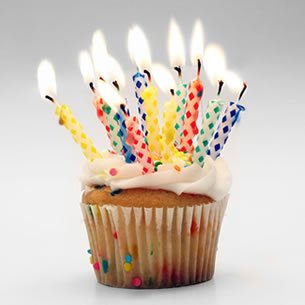 For those who know me well, you know my love for karaoke. To those who hang out with me socially, you've seen this passion in action. My love for singing is unmatched by most things. On most Thursday evenings, you can find me at the karaoke bar The Call. I love karaoke parties and I want to sing at live band karaoke.
I'm talking serious love here.
Singing is one of my all-time favorite hobbies. It fills my heart, relaxes my constant, over-analyzing brain, calms my spirit and brings me serenity. It's also brings my friends together, in one place, with one to belt out Blondie and Martina McBride and showtunes. Songs that sound an eternal battle cry, songs that make you cry, songs that remind you of shenanigans back in high school, and song you'll remember for years to come.
I can't really describe the mix of elation and calm I feel when I sing. It's a centering that's hard to find, and harder to let go. When you find something that brings you that kind of pure joy, you can't ignore it. You embrace it.
To ring in my 30th birthday, I brought my friends together for a frolic down karaoke lane at one of my favorite haunts: Lincoln Karaoke.
Let me pause to tell you about Lincoln Karaoke. If you haven't been, you need to make it over to this Korean-style establishment. Offering private rooms stocked with mics, strobe lights and TV screens, you can sing your heart out—in front of your close friends. I should mention they have great drinks, and great bartenders.
So we made our way to Lincoln Karaoke and had a night to remember. For five hours, I rocked alongside my friends singing our favorite songs and having a great time. It was exactly the way I wanted to ring in my 30th birthday.
Good friends, good tunes, good times.
30 at 30 Challenge: Goal #30 completed