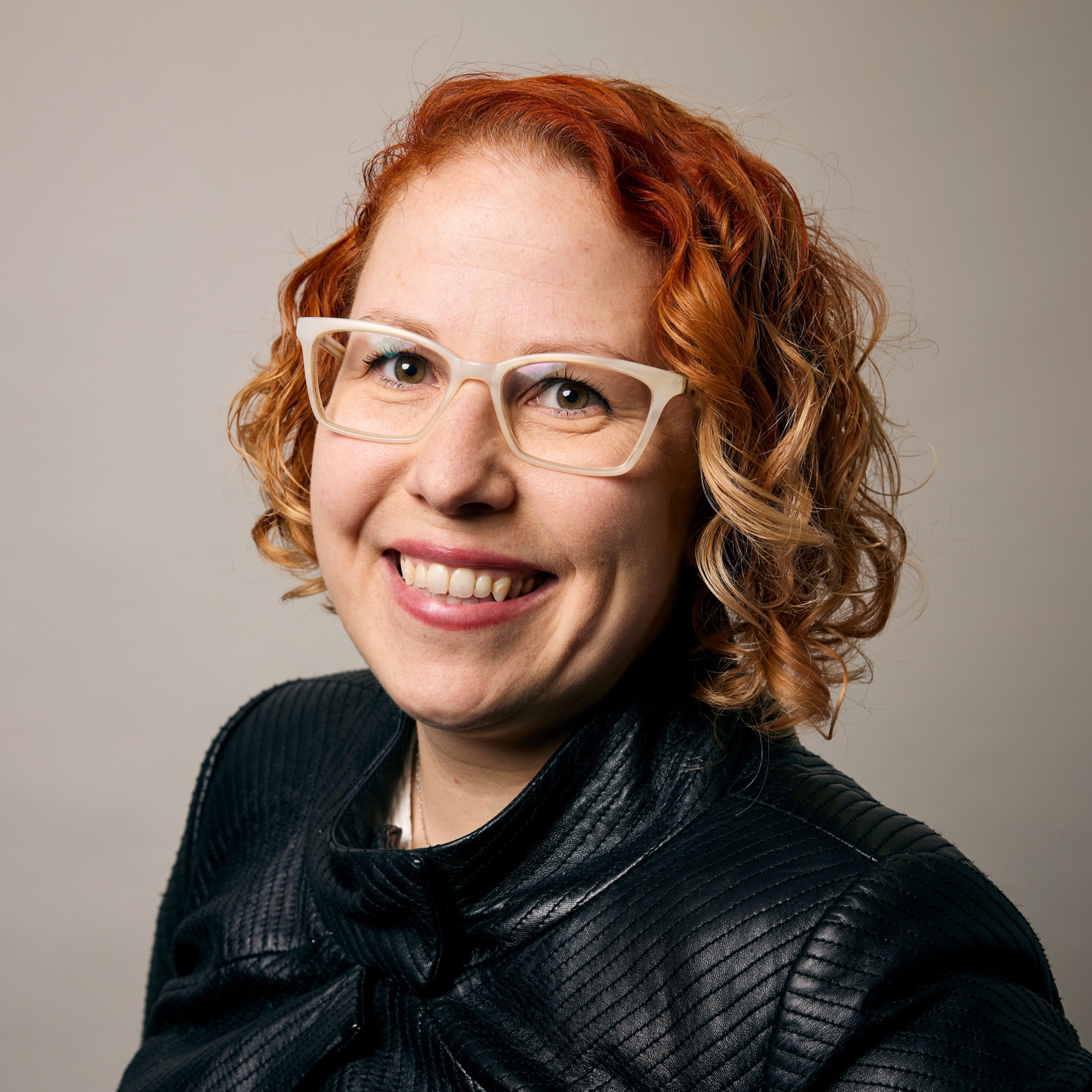 Hi! I'm Kate.
Hi! I'm Kate Hamilton, a Chicago-based digital marketing leader and journalist. Currently, I am VP of growth marketing by day, the founder + publisher of LoganSquarist by night, and a karaoke enthusiast, busy knitter and avid runner in between. And sometimes I blog.
I am seeking, I am striving, I am in it with all my heart.

Van Gogh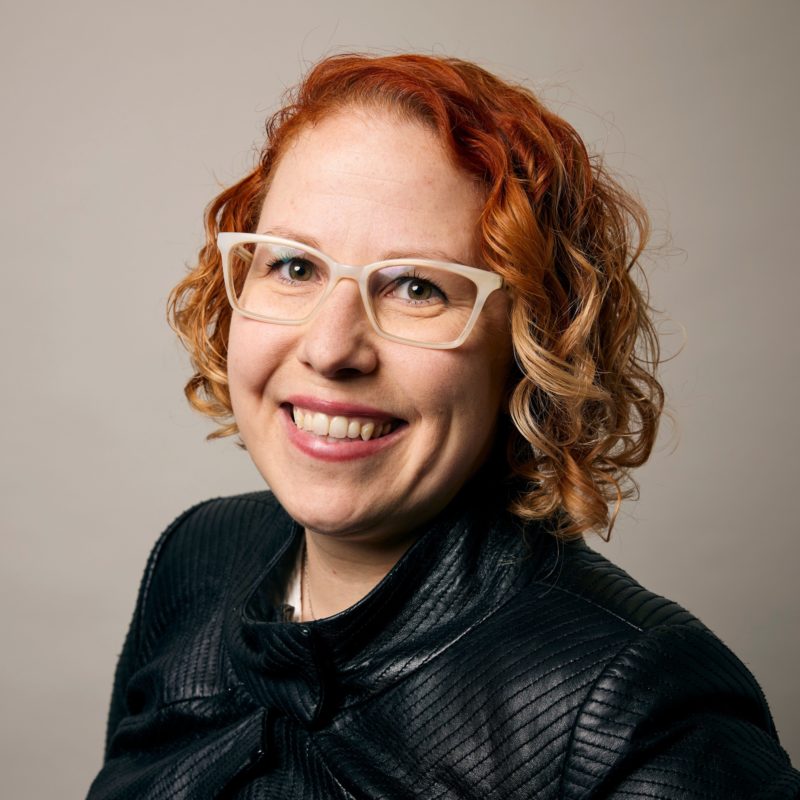 It all starts with a little passion.
I've always gravitated to storytelling. As a self-identified busy bee, I have a hard time sitting still, always looking for my next passion, next endeavor, next project. My Grandma used to tell me I would never get bored because I was always doing something.
I thrive in challenging and collaborative environments that value a purpose-driven work ethic, innovative thinking and pragmatic, researched solutions. Interested in learning more about my experience? Check out my resume.
That drive has allowed me to experience some pretty amazing things and achieve advancements throughout my career, including a fruitful b2b journalism career, a shift to digital marketing and the launch of my passion-project LoganSquarist— a truly humbling and growing experience.
I believe that with drive, passion and a little dash of spunk, you can achieve almost anything.
Before transitioning to digital marketing, I spent a decade as an award-winning journalist covering concrete construction, skin care + esthetics, local Chicago and human interest stories.
Over the years, my diverse and varied experience has enabled me to apply a number of disciplines at global firms, national media companies and startup agencies.
In my spare time.
The majority of my spare time is dedicated to driving my volunteer-only organization, LoganSquarist. Serving as the founder and publisher, I craft the organization's overall direction, mission and more, while leveraging a supportive team.
As a consultant, I provide marketing services to support promotions, offer strategic guidance, give specialized training and design websites.
Additionally, I am a speaker, panelist and lecturer on the topics of digital marketing strategy, social media community management and journalism.
And in my spare time, I spend as much time bullet journaling, knitting, movie watching and hitting up every karaoke establishment possible.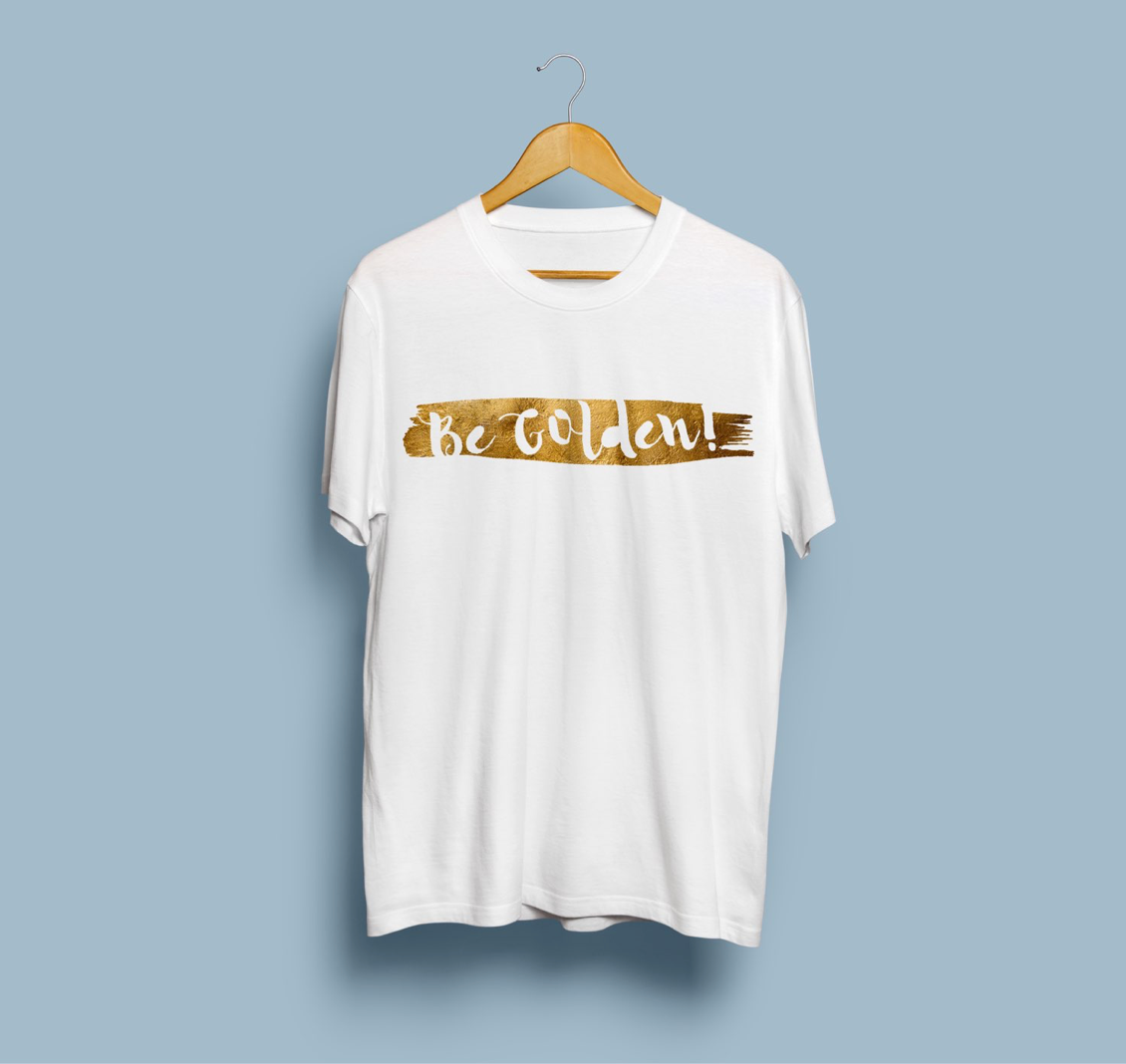 A little recognition doesn't hurt.
From writing awards to media accolades to internal acknowledgments, my career has garnered some honors and awards.
2017 Resolution Recipient for LoganSquarist from Cook County Commissioner Luis Arroyo Jr., 8th District

2016 Resolution Recipient for LoganSquarist from Cook County Commissioner Luis Arroyo Jr., 8th District

2012 RedEye Chicago Named @LoganSquarist Twitter Handle to Follow. Connect to LoganSquarist »

2011 Hanley Wood Red Point Finalist, Smart Category

2006 TABBIE Award, Feature Article Category from Trade Association Business Publications International (TABPI), "Spa Cuisine," June 2005, Skin Inc. magazine, 11th Honorable Mention. Read Full Article »
Other people seem to say good things.
Mentors, colleagues and clients say a lot of nice things about my capabilities and contributions. Check them out.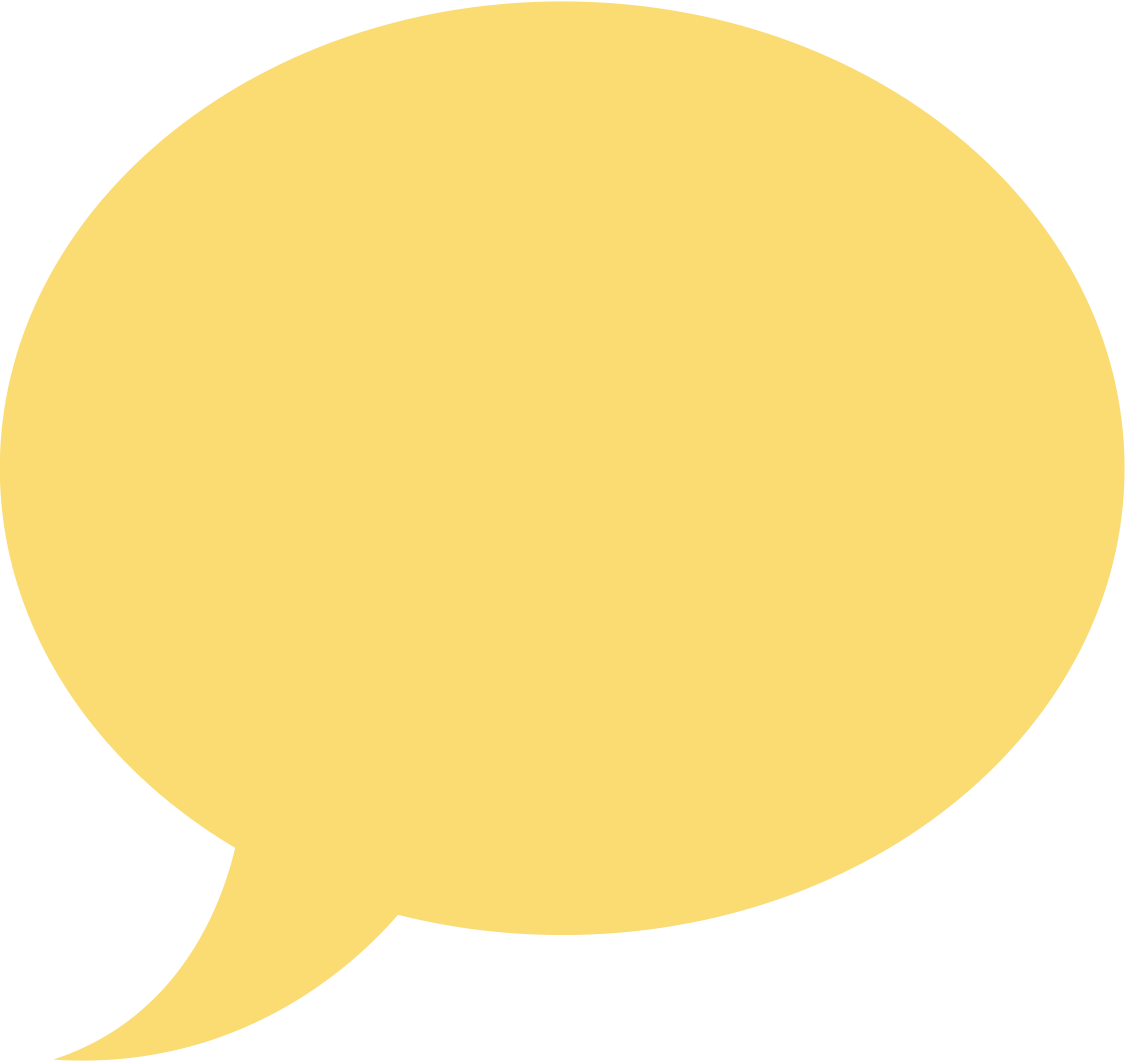 Oh, and I love email.
Let's chat. Sign up for my email newsletter; find me on Twitter, Facebook or LinkedIn; or email me!