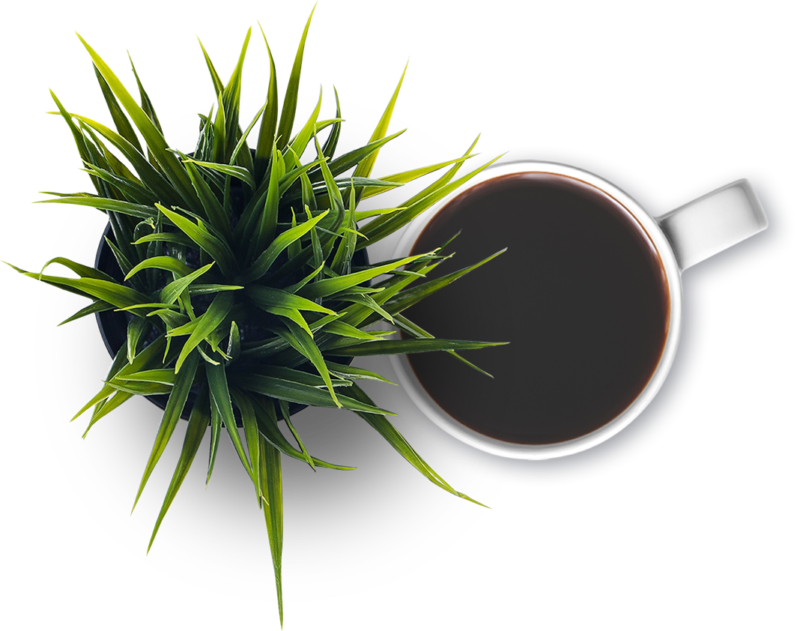 Want to receive email notifications with recent blog posts and updates from me right in your inbox? Get on my email list!
Though I don't blog often, I occasionally share my thoughts on my various passions, including knitting, cooking, digital marketing and more. I look forward to sharing with you!
Just a quick note: I'll protect your identity and I'll never share your email with anyone, because no one wants spam.